Maybe it's that I was excited to hear from an old college friend, or maybe it's that it is always a compliment when a photographer trusts you to take their photo, but I was so happy to shoot this wedding a couple of weeks ago. Whenever I get to experience a new culture or a new food at an event, I know I am going to have a great night.
Vows and rings exchanged, the first kiss, and signed papers to prove it..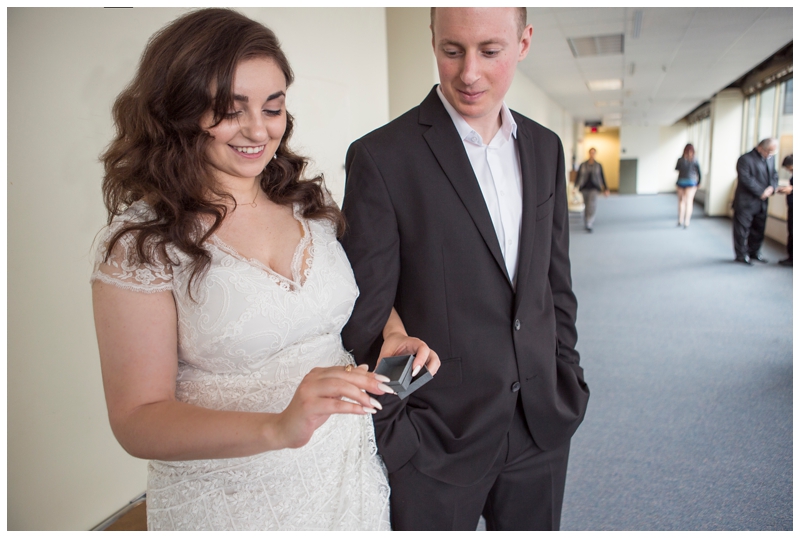 My favorite shot, so timeless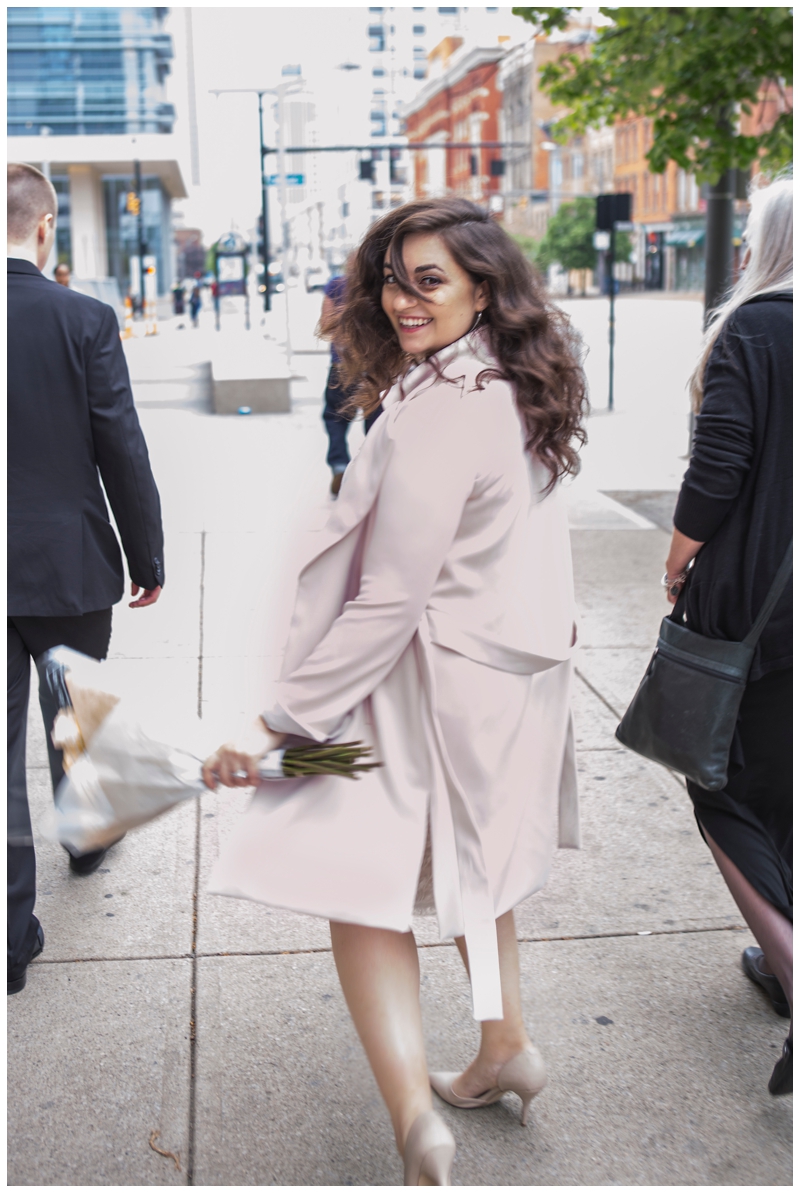 Don't get me started on these pastries...I am still dreaming about them!
It was so wonderful to be a part of this celebration, thank you all for having me!
If you would like to have access to the full gallery for ordering prints and downloading, CONTACT ME HERE or email me at angela@afsphotos.com